How Libraries Are Integrating Effective Technology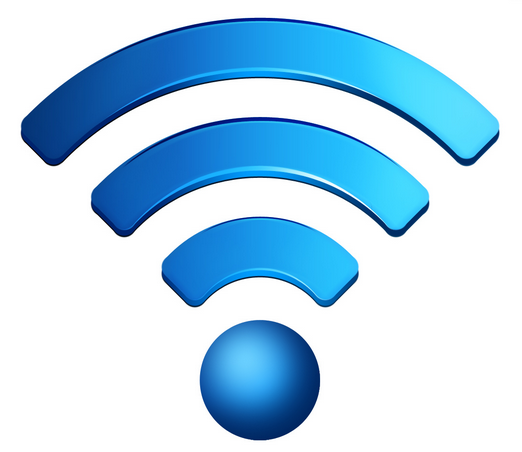 With so many rapid changes occurring in technology and social media, librarians need to maintain their role as technology leaders more than ever. That doesn't necessarily mean that they need to be the first adopters of new tech, but in being early users of the most effective technologies. In order for librarians to help students learn how to analyze information, apply it in different contexts and pinpoint potential areas for growth, technology should engage and encourage students to construct and build knowledge rather than being an arbitrary, sporadic, or rarely used instruction tool.
Some libraries require librarians to spend an allotted portion of their weekly schedule networking and posting events on social media sites, news portals and the like. Technology integration requires librarians to spend more time using tech to learn rather than spending time learning to use new tech. Logically, this is why it is advantageous to stick with the tools that are tried and true — the tools that are intuitive and useful — rather than to jump on each and every trendy bandwagon that comes along as technology shifts. Of course, it's also important to keep an ear to the ground for evolving tech as well as newly popular tech, so librarians should reserve short blocks of time solely for the purpose of visiting their favorite online haunts and social networks to research and seek recommendations from experts, even if it's off-the-clock.
When a certain technology becomes widely-used by fellow contemporaries and institutions, it's important to at least keep abreast and carry a basic understanding of its functionality and purpose, even if you decide not to implement it yourself.
When a particular site or new technology becomes popular with the general public, it's often beneficial for librarians to adapt and interact with users rather than underestimate or dismiss new trends. For instance, a librarian who actively uses sites like Pinterest or Facebook to post creative content with a focus on community has greater potential to reach a broader target audience than locally posting flyers or mailing printed newsletters.
Determining which platforms will perform most effectively in the ever-changing and always-evolving world of digital technology is part premonition based on experience and part luck. The public won't always flock to the most intelligible, intuitive, or advanced technologies available. Sometimes, great resources are entirely overlooked. Useful little start-up companies with great ideas can't compete with the big dot coms and eventually fall by the wayside. Other times, masses of reference material and data exist within an entirely unnavigable site or under a poorly visible domain. Essentially, finding and utilizing technology in a way that facilitates collaboration and invites the community to participate may be just as important as technology designed simply to instruct or deliver information.