How to Boost Engagement with Your Audience In Library Social Media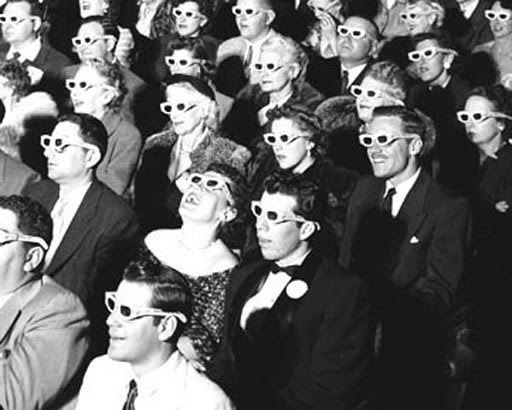 Many libraries are hard at work at building a strong social media presence. But one of the harder aspects of social media is how to really engage with your audience and not just to tell them various things. This is something that we need to learn in all areas of social media, but there is no doubt that we need to remember this when we are dealing with library social media too.
As you are building your social media presence for your library, be sure to keep these things in mind:
#1 Tap Into People's Self-Interest
A major mistake in the social media world is that people make their social media efforts all about themselves. You should not just talk at your audience; you should try to talk to them about things they care about.
As you are building your social media presence for a library, remember that you need to make your viewers and readers feel like they belong to a movement that is bigger than themselves. Cater to the self-interest of your readers and your social media presence will take off.
#2 Ask A Lot of Questions
You can cater to the self-interest of your audience by asking questions. Try to invite some of your top readers or library patrons to an online chat and ask them questions. By having informal conversations with your patrons, you can really learn a lot about what they are interested in.
#3 Answer Questions
To increase engagement in your library social media efforts, try writing a blog post for every question you have ever been asked. You can then compile all of your blog posts into an e-book and then people can download the book for free.
#4 Use Your Audience to Create Content
One way to boost your engagement with your audience is to have some of your audience help to create some of your library content. People are more likely to engage with your social media efforts if there is something there that they created.
For example, you can choose a topic and crowd source the answers into one blog post. And, you can interview one of your library patrons and publish it as a case study
#5 Tell Interesting Stories
People love stories; this is one of the ways we have communicated for centuries. Telling interesting stories, for example, about how people use the library to find interesting information, can help to draw people to your library social media efforts.
#6 Use Many Forms of Content
Most communication is nonverbal, but why is it that so many people restrict their social media content to writing only? You can also engage with your library audience by creating audio content and also videos. This will help you to engage much more deeply with your audience.
#7 Show That You're Human
Keep in mind that you are human, and the people on the other side of the computer screen are human too. It is ok, and even desirable, to get personal on your library social media presence sometimes. Don't hesitate to share some updates on your social media feeds that are not business related. If you go on vacation somewhere, feel free to share some pictures. A great idea would be to share what books you are reading on your vacation!