30 Library & Information Science Jobs You Can Get Today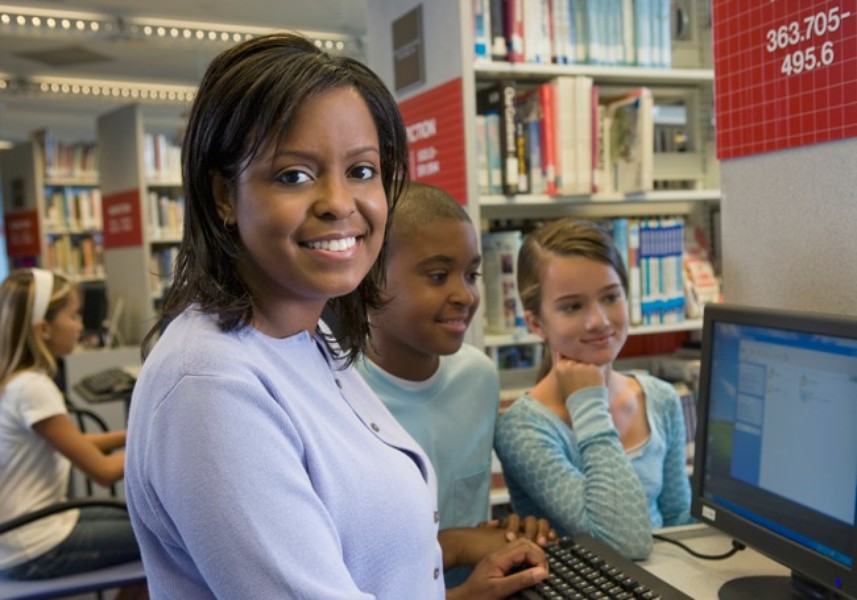 The field of library and information science has a wide variety of types of jobs available. Most of them are in either public libraries or in the libraries of education institutions such as colleges and universities. This is where the majority of the positions are that offer specializations and the opportunity to work in the library setting but to further concentrate on an area of individual interest.
SEE ALSO: Library Science Degree Comparisons
The following list includes 30 of the kinds of jobs available to those studying library and information services, including the title of the job with a description of the kind of facility it is in, as well as a brief description of that job's duties. The link of the title transports to an example of a job listing for that kind of position with more details, including job requirements and salary ranges offered for that particular position.
These 30 job opportunities offer an insight into the types of positions available to those interested in library and information sciences. These varying careers can include very executive responsibilities on the top end, and very public oriented positions working at the information support desk within the local library.
For all of the different listings included in this article, there are many others beyond this scope. There is likely a kind of job that relates to any kind of specific interests that a person may have within the field.